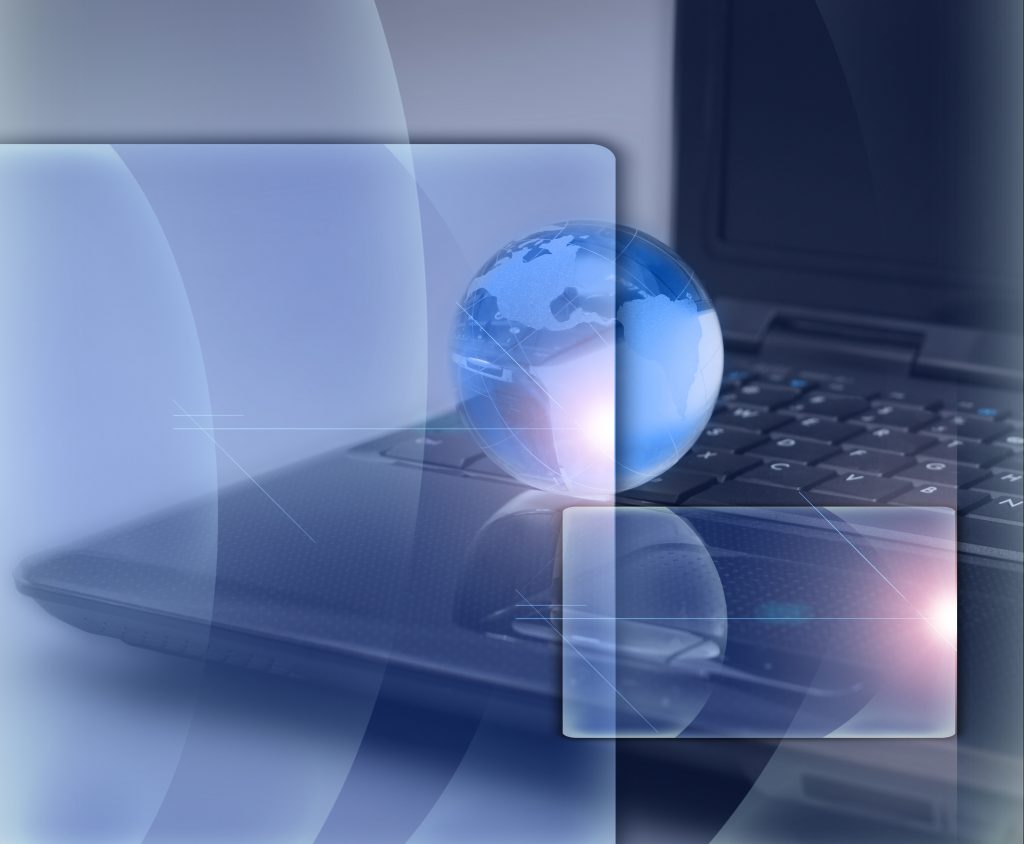 ABOUT US
We have over 20+ years experience in
IT solutions.
We Provide Outstanding Managed IT Services For
Small & Mid-Sized Businesses
We understand the interdependence between today's end users, the networks they rely on to stay connected to be productive, and the critical data they need to drive positive business outcomes.
Call: 888-426-9545
Our services
We provide exclusive Managed Services
We partner with our clients to deploy a fully integrated suite of network monitoring and network management services.
We support and compliment your business operations, integrating new tools and technologies to stay ahead of your business requirements. Helping your business work better.
Business VoIP systems offer high-definition voice calling, video and audio conferencing, team messaging, unlimited extensions, all in a single platform. It integrates with your mission-critical productivity business apps to further empower your business.
Our team of experts will keep a watchful eye on your systems 24 hours a day, 7 days per week, with our exclusive network monitoring services that ensure your IT will always be performing at its peak.
Today's complex infrastructures and targeted cyber-attacks require a complete backup strategy that protects data wherever it resides— on‑premises or in the cloud. Our managed backups service provides you with best-in-class protection for your critical systems and data.
Every organization, requires a degree of network security solutions in place to protect it from the cyber threats in the wild today. We provide leading edge security products to protect your infrastructure.
While business software and hardware ages quickly, it's essential to know when it's time to replace your old units and computers. With proper management, you can even save money and increase your employees' productivity. We help optimize and find cost savings.
What is a Manage Service Provider?
A MSP is an IT service company offering managed services to end users and organizations on a proactive basis. Managed services are responsible for hosting and managing servers, specialized applications and network for clients. All this is remotely performed over the internet and helps clients cut costs besides enhancing their operations. Managed services provided by MSPs are considered to be an alternative to the break-fix or on-demand outsourcing model where services are offered on-demand and the client is billed for these services.
Contact us for more info
What our clients are saying
Check Out Our Reviews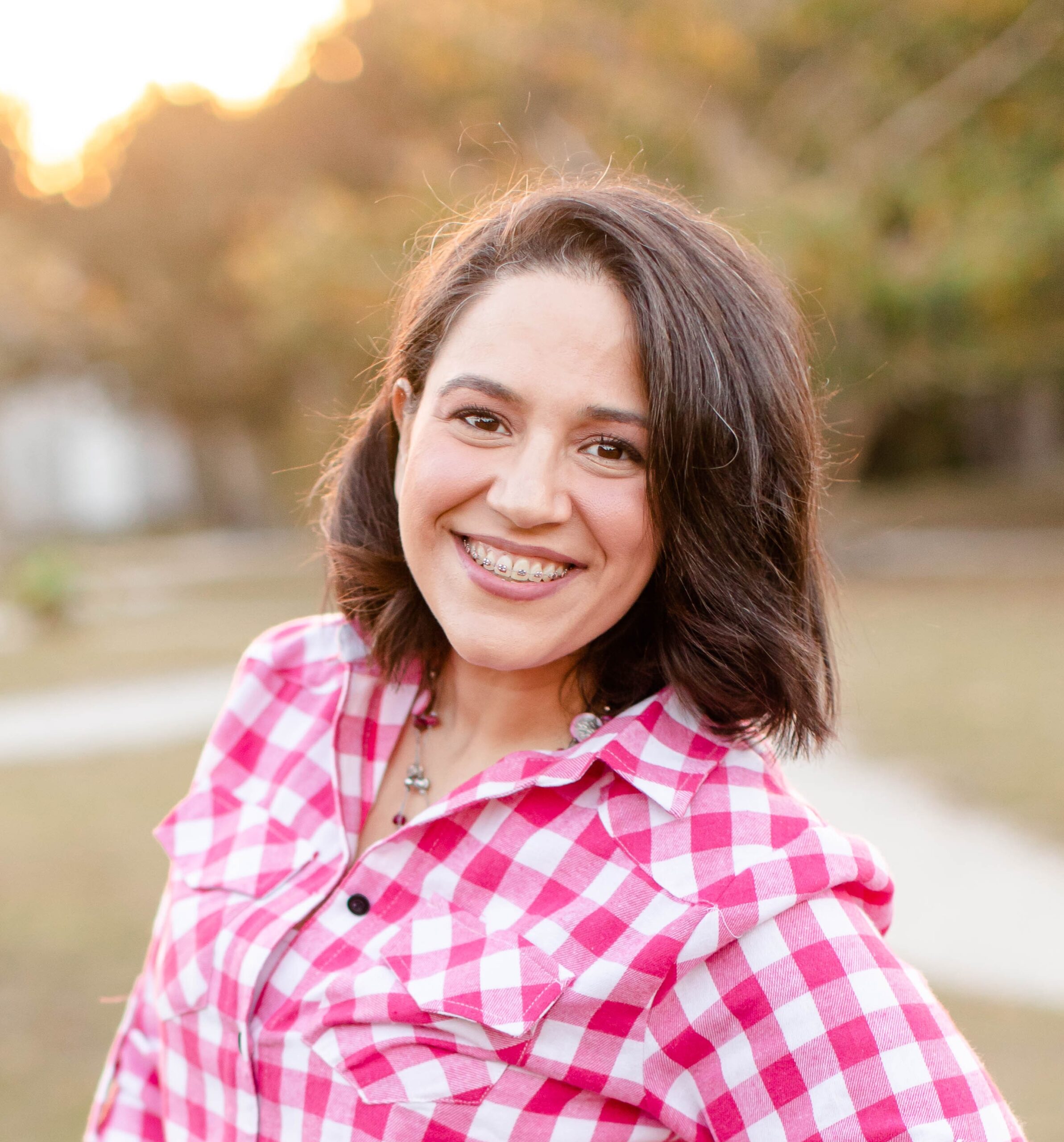 Nyleen Flores
Pnt is a reliable, knowledgeable professional service.  Their diverse knowledge allows them to be a true asset to any company!  They are a dedicated team who loves what they do which is reflected in their performance!  They add a personal touch and strives for optimal performance.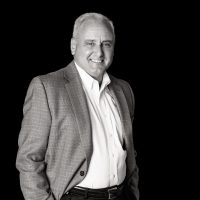 Yale T. Freeman
I've worked with Professional Network Technologies for many years. They been attentive to our company's needs and its demands. Professional Network Technologies keeps us updated with the changing world of technology. Most importantly, they are always there when you need them.

Cathy Blanchard
I can't say enough about Professional Networks Technologies. The service Professional Network Technologies has provided to our business is the absolute best. Always prompt, always professional and always proactive. Professional Network Technologies takes care of IT so we can take care of business and help our business to move forward into modern technology.
get in touch
Contact Us Here